Perla Montelongo
Cuchillo
Video, Software, Loop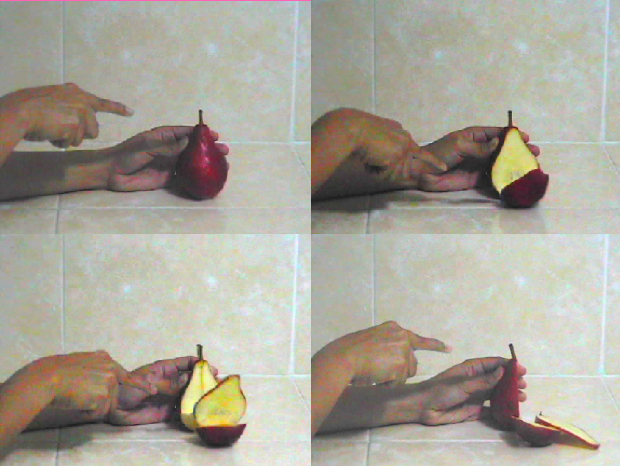 Gota
Video, Software, Loop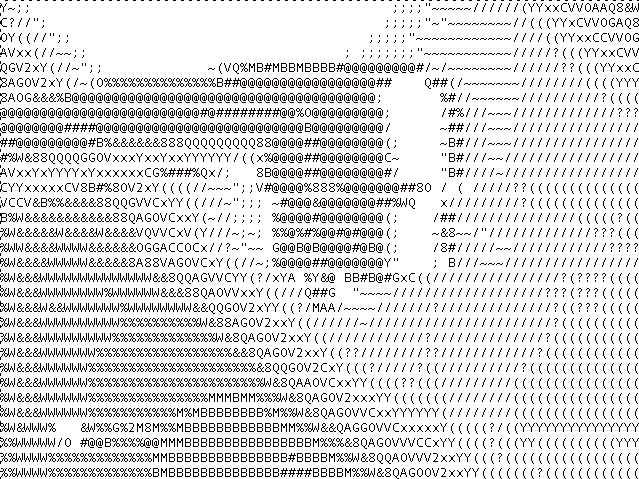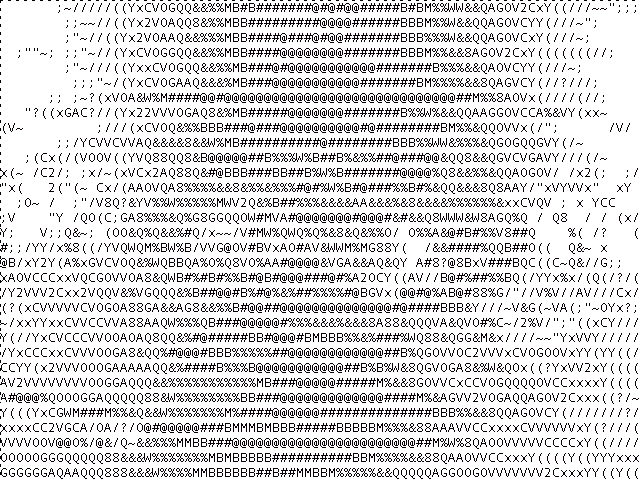 Resistencia
Video, Software, Loop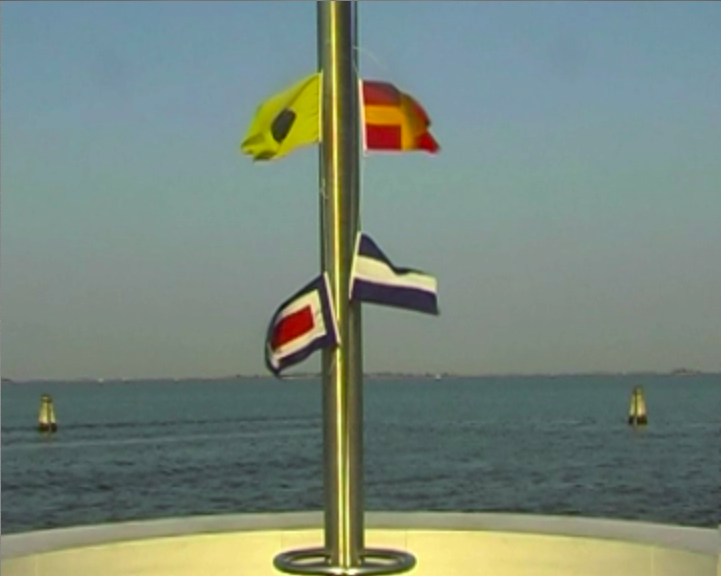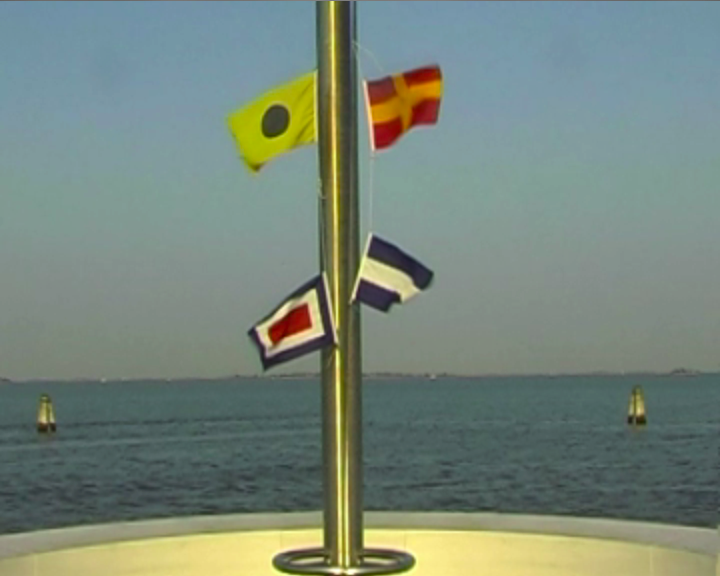 Perla Montelongo (México 1980) es artista y comisaria, investigadora del Media Centre d'Art i Disseny de Barcelona. Su línea de producción se centra en estudios del lenguaje y sistemas de representación como modos de aprehensión de objetos –materiales e ideales-. Normalmente su obra no está atada a ningún medio específico -ya que el discurso de las piezas definen el medio utilizado-, pero normalmente trabaja con diversos medios como el video, imagen digital, audio, instalación y site specific proyects.

Ha participado en varias exposiciones individuales y colectivas entre la que destacan: "Separation Perfected: Defection Strategies, from Video Pragmata to Urban Strata", Centro para el Arte Contemporáneo de Moscú, NCCA, "Hacked Landscape" Cz 95, Venecia, 2006; "Regeneraciones, Plataformas y Espacios Utópicos", Dentro del evento Plataforma, México 2006. "A.S.A.P. as soon as posible" Edificio corporativo Daimler Chrysler, D.F. 2004, "Los 4 fantásticos" Galería de arte contemporáneo y diseño, Puebla, 2004 y en la Sala de Recuperación del Museo Carrillo Gil, DF. 2002.

Su labor curatorial se ha enfocado al área de video arte, curando y co-curando muestras y festivales de video como: FFWD (Puebla, Mx.2004), Fill in the blanks (Cd, Juárez, Mx. 2005), Variación (Bolivia, 2006), Fill in the blanks vol.2 (Venecia 2006) y DEMO (Venecia 2006). Dentro del área de gestión, ha fundado y dirigido proyectos como: "la Casa de las novias", galería (Mex) y Remitente www.remitente.net, proyecto de arte correo de cooperación internacional, enfocado a intervenir objetos enviados por medio del correo postal.

Ha sido docente de la facultad de Artes Visuales de la Universidad Autónoma de Cd. Juárez UACJ, (México) y actualmente en la Escola Superior de Disseny de Sabadell. Vive y trabaja en Barcelona, España.